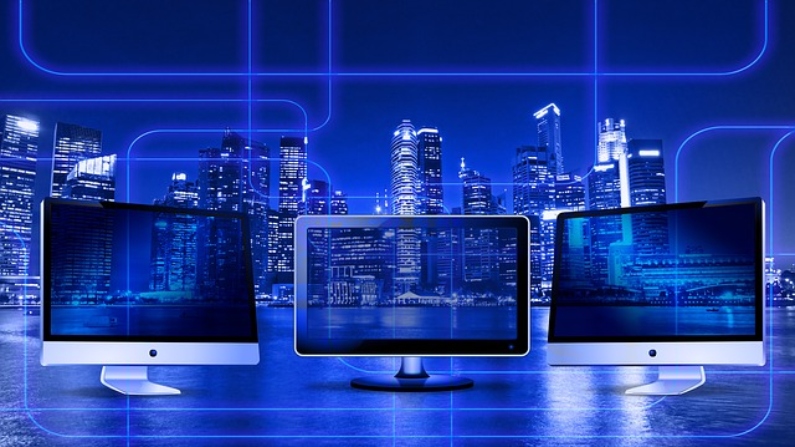 While DIY investing provides the opportunity and flexibility to invest in the desired instrument, it also creates a self-learning curve for investors with a broader range of investment products.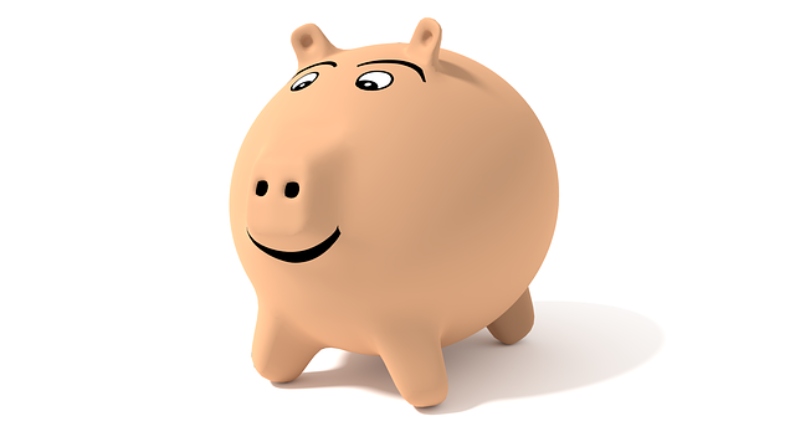 A neo bank is primarily a digital bank without any physical presence. The tech savvy generation can find the concept of a bank whose entire exitsence is virtual quite fascinating.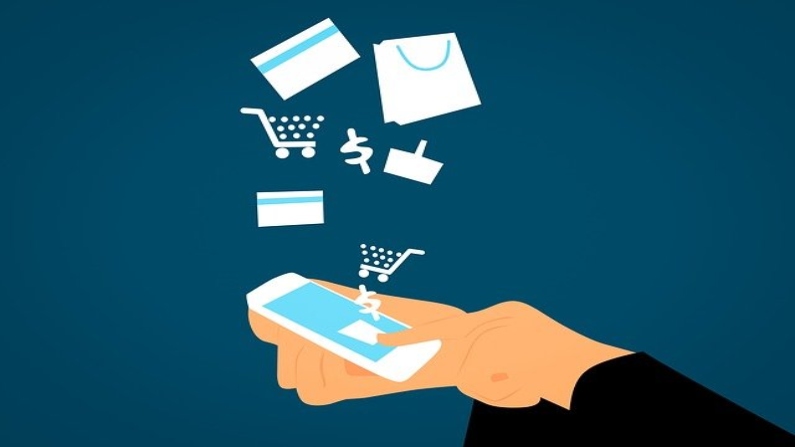 UPI had processed more than 2 billion transactions for the first time in October 2020. And, in ten months that number had reached 3 billion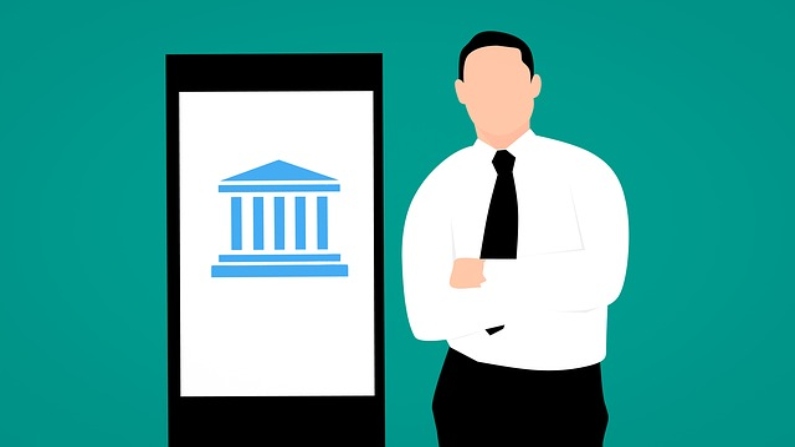 Neo banks don't have exclusive banking license. They depend on banking partners to provide licensed services to customers online.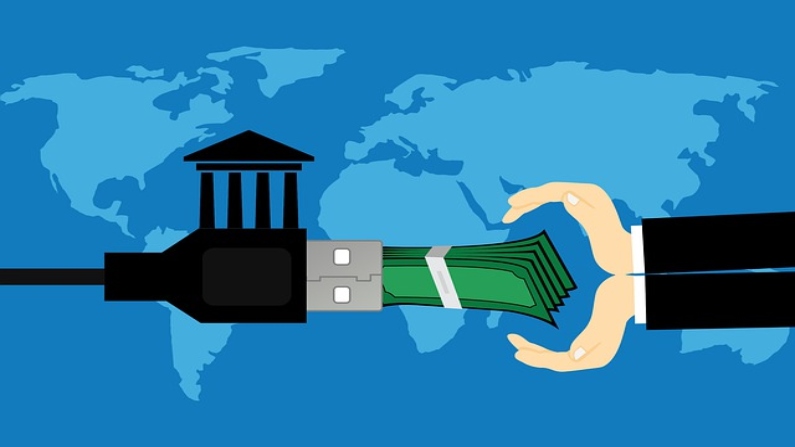 Often, neo banks and digital banks are used interchangeably. Digital banks are oline partners of a traditional bank while neo banks are independent financial technology firms with no physical presence.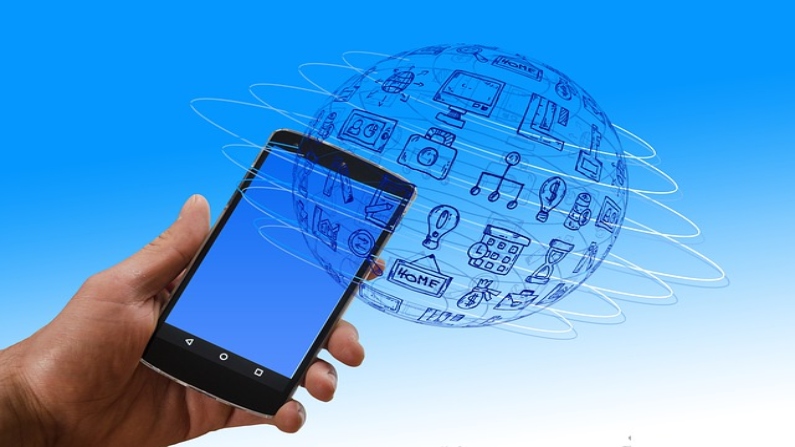 The decision-making process at neo bank is data driven and customer centric. Just like physical banks, they earn marginally between money inflows and lending.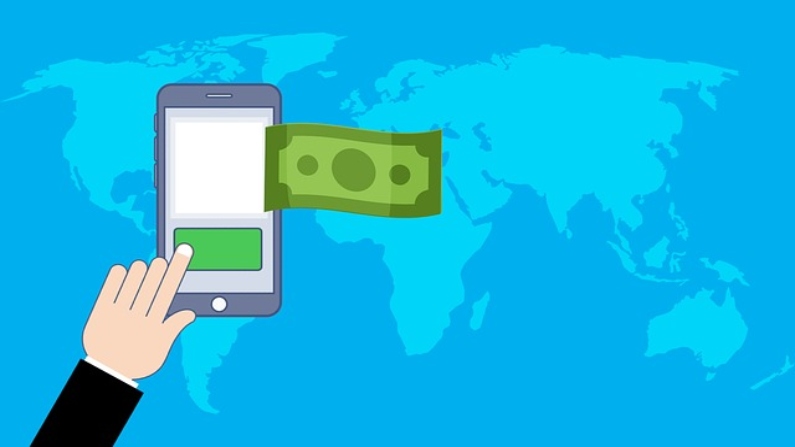 Top benefits of neo banks include hassle free account opening facility, user friendly interface and flexible international payments.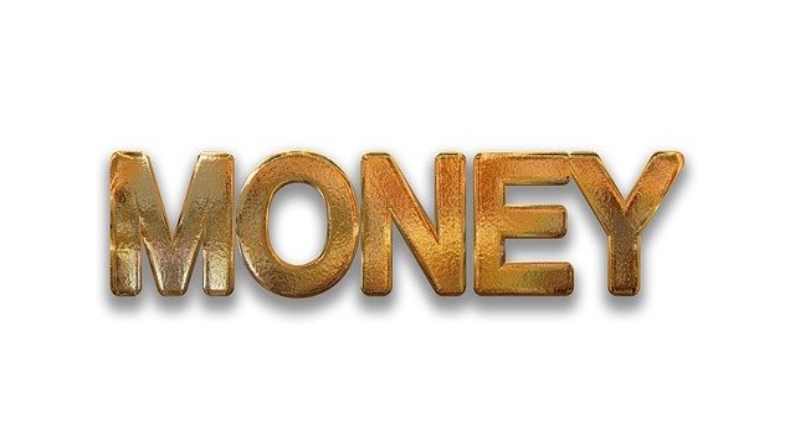 Neo-banks save many resources due to no physical presence. There is no fee levied on withdrawals or any sort of maintenance charge.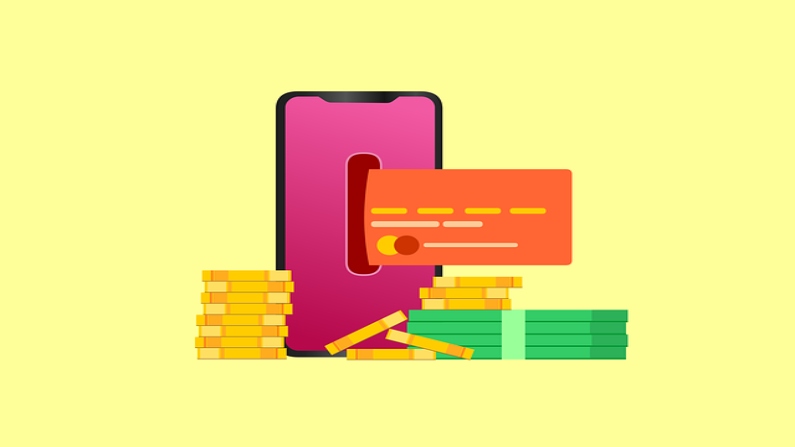 Some popular neo banks in India include the likes of InstantPay, JioPayments Bank and Niyo Solutions among others.
(Follow Money9 for latest Personal finance stories and Market Updates)