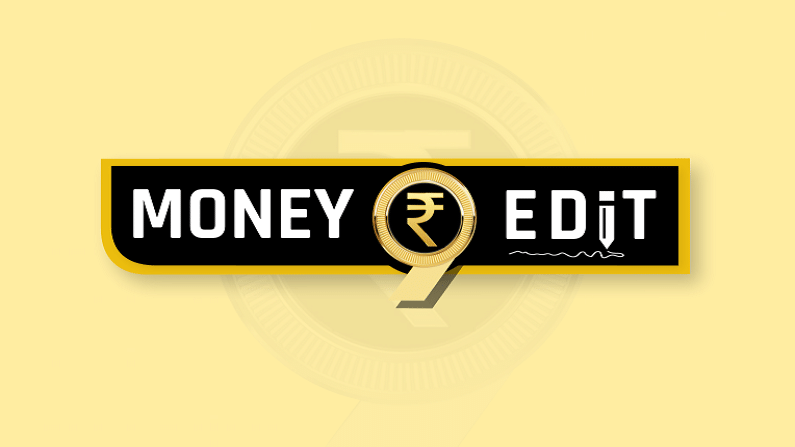 Despite the record-breaking run of the Indian stock markets and the tales of ordinary investors hitting the jackpot, a huge number of common people continue to repose their faith – often blind – in the small savings instruments and it is unlikely that the number of the former will overtake the latter in the foreseeable future. Numbers from the postal department reveal that there are about 37 crore individual accounts of small savers which is more than 500% of the demat accounts that is required to invest in equities.
Though the declining interest rates in the country have recently driven many to try their luck with the equity markets and the mutual fund industry, the element of uncertainty in the markets and the complexity of investing in them will keep a lot of people away from the markets in the foreseeable future. Moreover, even financial advisers instruct people to depend less on the equity markets and move a part of their corpus towards debt instruments as they grow old and vulnerable.
The small savings instruments represent the cumulative trust of millions and millions of our countrymen, many of whom depend on instruments such as PPF, NSC, MIS, Senior Citizens Saving Scheme, PM Vayo Vandana Yojana to meet their monthly expenditure of bare essentials. The pandemic has multiplied their hardships and miseries.
A large section of the population who invest their hard-earned money into small savings in search of a trustworthy avenue to keep their capital safe and earn a small amount to keep their home fires burning will again suffer rising anxiety levels in apprehension of another round of rate cut in small savings that come up for revision every quarter.
The government should keep these rates, crucial for the survival of a large section of the population, untouched not only for the October-December 2021 quarter but also till the pandemic vanishes and the economy is back on tracks. Political pundits might indicate that the crucial assembly elections next year might make it expedient to stay away from a rate cut now, but the very fact that there is an unexpected surge of direct tax revenue beyond the expectation of the administration should form an economic reason to keep away from a cut for some time even after the polls are over.
(Follow Money9 for latest Personal finance stories and Market Updates)