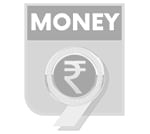 To continue receiving timely pension, government pensioners must submit their annual life certificates (popularly known as Jeevan Praman Patra) every year to prove their existence. This is done to avoid any fraudulent activities related to pension money.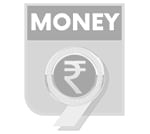 One must submit their life certificate at the nearest bank or post office between November 1 to Novemebr 30 every year. Meanwhile, those above the age of 80 can start submitting the ceritificate from October 1 itself. They get two months to complete the documentation.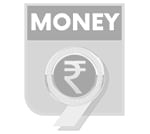 The Department of Pension and Pensioners' Welfare recently issued a notice in this regard. It informed pensioners about various ways they could choose to submit the life certifacte basis personal convenience and ease. Let's highlight these options for you.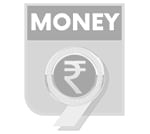 Pensioners can submit the life certificate online using the Jeevan Pramaan Portal (https://jeevanpramaan.gov.in/). You must download the Jeevan Pramaan app from the portal. Next, you'll need a UIDAI-mandated device that can be connected to the mobile phone via OTG Cable to submit the fingerprints.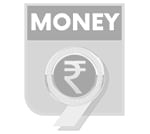 The list of UIDAI mandated fingerprint devices is available on Jeevan Pramaan portal. These can be bought from any e-commerce website. Further, you'd require pensioner's Aadhaar number, mobile number and email ID for registering on the app. After this, follow the steps given on the app to submit the digital life certificate.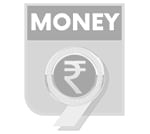 Another popular way of submitting the life certificate is by simply visiting the nearest pension disbursing bank or post office. One can fill the life ceritificate available at the bank counter and send it for processing immediately. It;s a quick and hassle free option if you don't mind travelling all the way to a bank.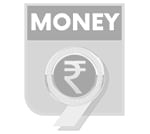 If the above two options don't suit you, doorstep banking (DSB) can come to the rescue. It's in allaince with 12 major public sector banks. A DSB agent will visit your home to render the service if you raise a request through bank's mobile app, website or toll-free number.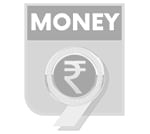 The Department of Posts and Ministry of Electronics and Information Technology (Meity) introduced Doorstep Service for submission of Digital Life Certificate via Postman in November 2020. Any pensioner can avail the facility by downloading the Postinfo App from Google Playstore.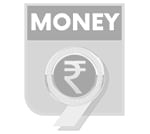 The Central pension Accounting office (CPAO) exempted physical appearnace of teh pensioner if the life certificate is signed by a designated officer. The list of such officials recognised by the CPAO can be accesed on their website.