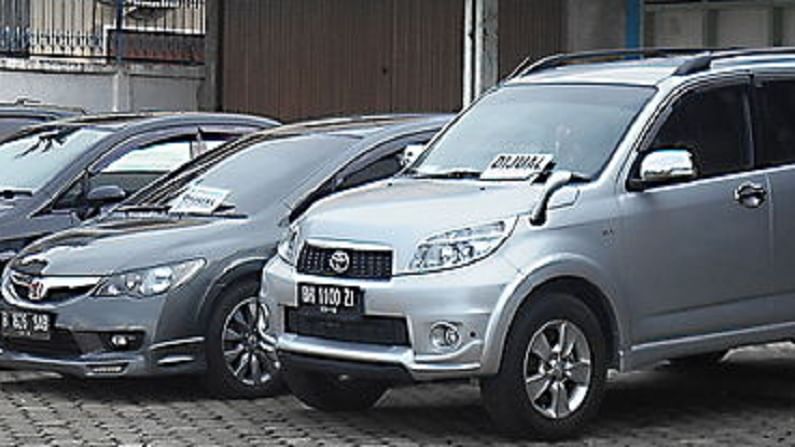 Maruti Alto is the highest selling model of September 2021 in the country. It registered total sales of 12,143 units in September, 2021. But this figure was 13,236 units in the month of August.
The pandemic has triggered a need and demand for personal mobility. To avoid crowded public transports more and more people are trying to buy their own vehicle. That's why owning a car is making a transition from a luxury to somewhat of a necessity. But buying a new car is often an expensive matter for many people as indeed it is becoming a difficulty for a completely different reason — supply bottlenecks due to chip shortage. However, buying a used car is a better option for a person who has an affordable budget. It is also readily available. According to market data, the Covid-19 pandemic has boosted sales of used cars. According to market experts, the demand for used cars may continue in the coming months too.
Most banks in the country offer loans for buying used vehicles. But the interest varies from bank to bank just as it does on loans to buy new cars.
So, if you are planning to take a loan to purchase an used car, it is important that you compare all the loan offers with the best repayment terms.
Public sector banks
Among public sector lenders, Canara Bank is offering the lowest interest rate on pre-owned cars. These start from 7.30%.
Bank of India (BoI) is in the second position with a rate of 7.35%.
The interest rate of loans on used cars from Punjab National Bank (PNB) starts from 8.30%. Indian Overseas Bank (IOB) and Central Bank of India provide them at 8.55% and 8.60% respectively.
Private banks
On the other hand, the lowest interest rates of used-car loans offered by private banks are comparatively higher than those offered by public sector banks.
Among private lenders, Karnataka Bank offers a minimum 10% interest rate for pre-owned car loans. Dhanlaxmi Bank charges 11.50%.
ICICI Bank and Karur Vysya Bank are both offering 12%.
Tenure
HDFC Bank is offering a maximum tenure of seven years for the repayment of loans for pre-owned vehicles. Most other lenders offer a car loan tenure from three years to five years.
In most cases, interest rates on used cars are higher than that for buying new cars. The difference can be as high as 5%.
(Follow Money9 for latest Personal finance stories and Market Updates)