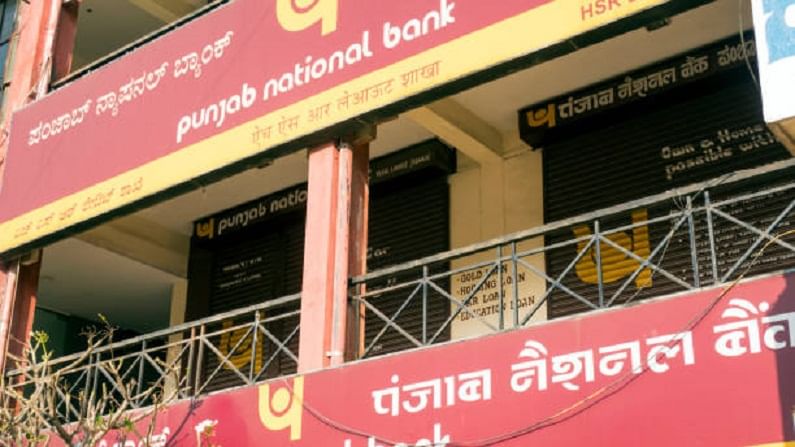 Public sector banks and financial institutions will own 51% stake, while private sector lenders will hold 49% stake in NARCL which is being dubbed as bad bank.
Ahead of the festive season, the Punjab National Bank (PNB) announced that it has cut down the repo-based lending rate by 25 basis points (bps) to 6.55%. In a regulatory filing the state-owned bank said, "With effect from September 17, 2021, i.e. Friday, the repo-linked lending rate (RLLR) has been changed from 6.80% to 6.55%."
In October 2019, RLLR was introduced. RLLR is linked to external benchmarks, such as the repo rate of the Reserve Bank of India (RBI).
It is a floating rate-based personal or retail loan.
The RBI lends money to commercial banks based on a rate that is termed as Repo rate for the bank's short-term requirements.
On Friday PNB's shares closed at Rs 39.70 apiece on the BSE, down 5.02% from the last close.
(Follow Money9 for latest Personal finance stories and Market Updates)