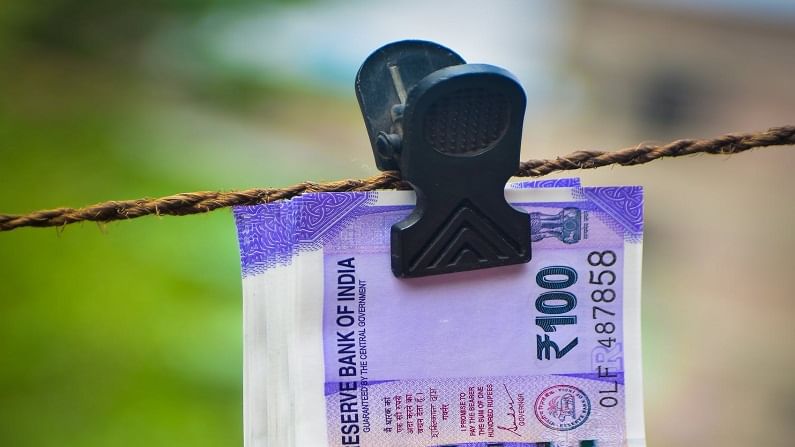 Punjab and Sind Bank is a public sector bank.
To encourage people to go for Covid-19 jabs, Punjab and Sind Bank (PSB) has launched a special deposit scheme, called PSB Swasth Bharat TD Scheme. Under this scheme this bank is offering additional interest rate of 15 basis points on term deposits for those who get vaccinated. A few months earlier Central Bank of India also launched a similar special scheme for vaccinated customers.
Any Indian resident individual who has got at least one dose of Covid-19 vaccine can take advantage of this scheme. Fixed deposits can be made for a period of two years to less than three years.
PSB Swasth Bharat TD Scheme is a limited period scheme and valid up to December 31, 2021. Senior citizens are also eligible for extra interest as applicable.
"To give impetus to nationwide vaccination drive of the government this product encourages eligible customers to get themselves administered with Corona virus vaccine either partially or fully, Bank has introduced new Swasth Bharat Scheme to provide offer of additional rate of Interest on the term deposits of the customers," the bank said in official website.
An account can be opened with a minimum amount of Rs 1,000 and maximum limit is less than Rs 2 crore.
Punjab And Sind Bank FD Rates
This state-owned bank is now offering rates between 3% and 5.3% for tenures between 7 days to 10 years for the general public. Senior citizens will get additional interest of 0.50% for the maturity of 180 days and above. New rates came into effect from September 16, 2021. Take a look at tenure-wise rates:
07 days to 14 days, 15 days to 30 days, 31 days to 45 days: 3%
46 days to 90 days: 3.7%
91 days to 120 days, 121 days to 150 days, 151 days to 179 days: 3.9%
180 days to 269 days: 4.45%
270 days to 364 days: 4.5%
1 year to 2 years: 5.05%
Above 2 years: 5.15%
3 years to 5 years, 5 years to 10 years: 5.3%