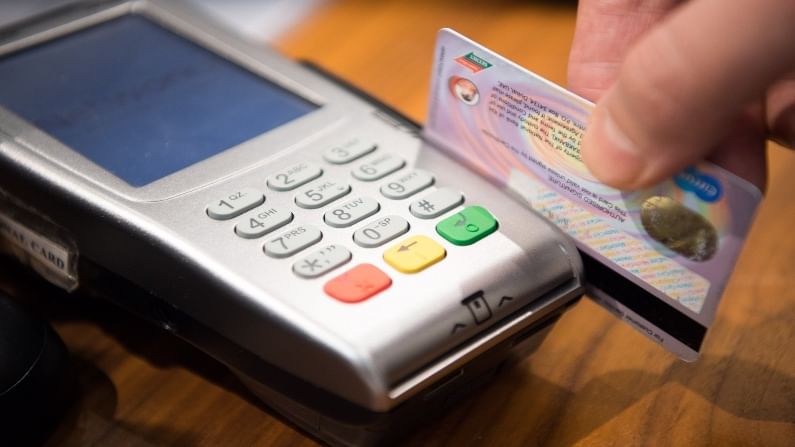 Banks such as SBI, HDFC, ICICI, Kotak Mahindra issue RuPay or Visa card for minors.
We are all worried about our child's future. We try to make them financially stable and independent as soon as possible. A focused multipurpose RuPay payment card has been launched to make the child more financially stable and independent.
The platform
Fintech firm Junio has launched it with the use of RuPay platform. This RuPay payment card has been designed for kids that can function as a normal debit card for both their online and offline purchases with highest security.
Currently almost half a million users are using Junio app.
Advantages
The first and foremost advantage is that this card makes a child financially self-dependent and aware of how to handle cash and how to handle the expenditure from an early age.
Besides, through an app parents can keep a close tab on the spending of the child, said Ankit Gera, Co-Founder, Junio. "The focus area are those kids who belong to the age group between 10 and 16 years," he added.
This smart card comes with zero annual charges. In addition, children can enjoy up to 7% cashback and other reward benefits on every purchase.
What banks offer
Almost all big commercial banks also offer debit cards to a minor aged more than 10 years. But there are some limitations, like transaction cap in terms of both value and number, no international usage, linked to a single account etc.
Banks such as SBI, HDFC, ICICI, Kotak Mahindra or Bank of Baroda issue RuPay or Visa card for minors. But all these cards are strictly for the children above 10 years of age.
Expert opinion
The use of digital and card payments increased by leaps and bound in the last three years across all age groups.
"We are witnessing a strong demand and popularity of RuPay cards amid the younger population in the last couple of years. We are offering more cards for all customer segments," said Nalin Bansal, CRM, NPCI.
"We believe the use of debit cards will also empower young teens to carry out digital transactions at an early stage in their life to understand the value of money," said Pritam Ghosh Roy, an officer working with a leading PSB.
(Follow Money9 for latest Personal finance stories and Market Updates)