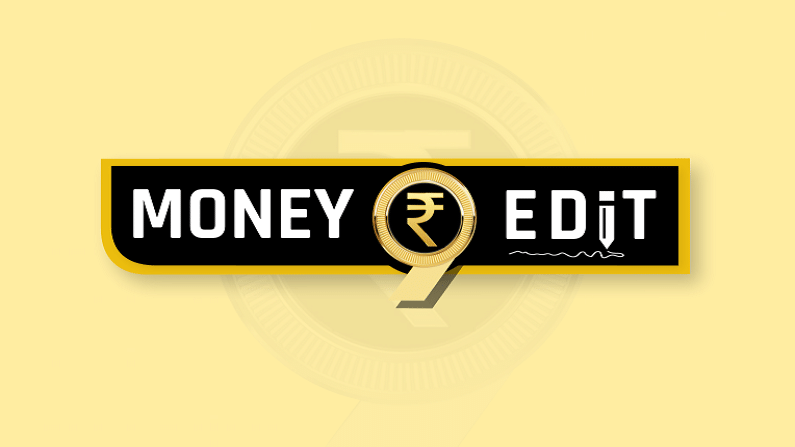 Former finance minister Pranab Mukherjee's Parliamentary constituency of Jangipur, a mainly rural area about 250 km north of Kolkata, holds some sort of a record. As many as two dozen banks opened branches in this region. Obviously, the residents of Mukherjee's constituency were lucky. Large parts of rural India have no or very few branches of banks that has traditionally deprived the locals of banking services and kept them out of the financial inclusion map. Last week, Union finance minister Nirmala Sitharaman, who is also troubled by the thin spread of banks in rural India, urged banks to open more branches in the countryside where there is business. She also told the banks that their branches would further the cause of financial inclusion.
However, Sitharaman might be up against a force that is fast making branch banking redundant. Banks are increasingly depending on apps on mobile phones and tying up with fintech companies to deliver services to customers who, too, are finding it far convenient to conduct transactions without visiting branches. As most of us are aware, almost all banking services from transferring money to someone's accounts to checking outstanding balance to making a fixed deposit are available on apps. While big banks have comprehensive apps that take services to their doorstep, smaller ones with less muscle and resources are also taking up the digital route by tying up with fintech companies to expand their reach.
Setting up a branch is an expensive affair. Apart from the real estate cost, the bank also has to deploy permanent personnel to man these branches. Moreover, unlike the digital world, a branch's business is confined to the residents in the immediate geographical territory. If by an chance, the branch cannot rake in sizeable business, it has a bearing on the bottomline on the bank as well. The digital expansion has less cost and headache for the authorities. The technology that has inaugurated a new chapter of convenience in banking and has provided extremely smart solutions in times of the pandemic is also sounding like a death knell to conventional branch banking.
(Follow Money9 for latest Personal finance stories and Market Updates)