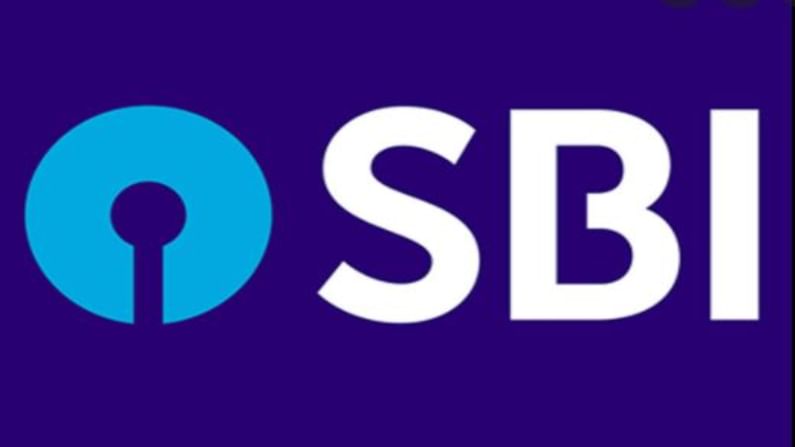 SBI Insta savings account is a type of digital savings account but slightly different than a normal digital savings account.
We all have one or more savings accounts. A savings bank account is the first step in financial inclusion and one needs a savings account before making any transaction. But all savings bank accounts have some limitations. The country's largest lender State Bank of India (SBI) offers a special type of savings account which can be operated by a single user and also has a savings limit of Rs 1 lakh. This special account is called SBI Insta savings account.
Some private banks such as ICICI, HDFC and Kotak Mahindra Bank also offer an Insta accounts. However, the SBI account has two special features. To open an Insta savings account a person is required to have a valid Aadhaar number, valid PAN, an active mobile number linked to Aadhaar and an active email address.
Corpus not more than Rs 1 lakh
SBI Insta savings account is a type of digital savings account but slightly different than a normal digital savings account. The most important thing is the maximum balance of this account. None can deposit more than Rs 1 lakh in this account.
Besides, total credit summations in a year allowed for this account is Rs 2 Lakh only, SBI said in a statement. It means, the holder is not entitled to get credit more than Rs 2 lakh in a fiscal year.
There is no minimum monthly balance for these accounts.
Operated by single user
An Insta savings account can be opened and operated by an individual. However, the digital savings account can be operated on a single or joint basis.
Nomination facility is available within the Yono app of the bank and is mandatory for Insta savings account. Nomination can be made in favour of only one nominee, which is not in the case of normal savings account.
Debit card
While the Insta savings account comes with a free RuPay debit card, a personalised platinum debit card is also issued with the Insta savings bank account, according to SBI. The users are eligible for life insurance up to Rs 2 lakh against the RuPay card.
However, passbook and cheque book facility are not available for the Insta account holder.
Paperless process
SBI Insta accounts are opened on paperless basis, which means the user does not need to submit physical copies of the acceptable documents at an SBI branch at the time of opening of account. One can open an Insta account by using YONO app or internet banking.
Procedure to open
An individual has to download the YONO app and you will prompt to receive a onetime password (OTP). Then submit the OTP and fill other personal relevant details. Now, enter the PAN and Aadhaar number.
Within a minute, the account holder will get his/her account activated instantly. He/she is eligible to make transaction once the process is getting complete.
An Insta account user does not require visiting the branch. If he/she is willing to turn it into a normal savings account, he/she needs to visit the branch.
SBI is the largest bank with almost 46 crore customer-base across the globe. SBI is the largest commercial bank in terms of assets, deposits, branches, customers, and employees holds almost 32% of the country's total savings account.
(Follow Money9 for latest Personal finance stories and Market Updates)