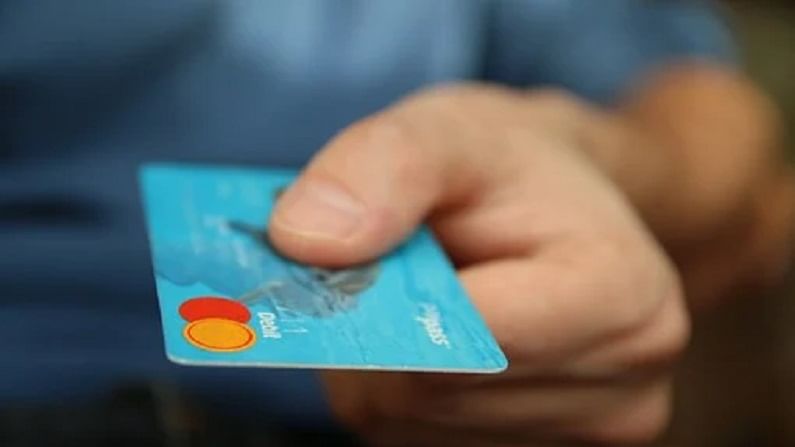 Most issuers don't charge their customers for issuing a virtual credit card
Most of us use debit and credit cards. But have you heard of virtual credit cards? As the name suggests, a virtual credit card is a new-age credit card that has no physical existence and is meant for one-time use. Virtual credit cards are provided by most major credit card issuers to their customers as an add-on card to their primary cards. But just like normal credit or debit cards, a virtual card has its own unique card number, expiry date and CVV number which are visible online. You can also set your own spending limit on the virtual credit card.
Security feature
Virtual cards are more secure as the customers do not have to swipe to make payments, it's nearly impossible for miscreants to carry out fraudulent activities with this card as everything is shared between the bank and its customers through end-to-end encrypted messages. Besides these cards generally use for a single time, so the chance of getting compromised is very low.
The governing body for virtual credit cards in the country is the Reserve Bank of India (RBI). To get a virtual credit card, one has to submit KYC documents and the issuer needs to approve them.
Setting the limit
You can also set the limit on your virtual card and the payments would be authenticated every time by one-time passwords (OTPs) sent on your registered mobile number.
Convenience
A virtual credit card doesn't have any physical form and its details can be saved on your mail and can be used for carrying out transactions. Thus, the hassles of carrying physical cards are eliminated.
Validity
A virtual credit card is a short duration credit card. Generally, these cards are valid for a maximum of three days. Some virtual credit cards are valid even for a single day only. Usually, these credit cards can be used for one transaction following which it turns inactive.
The amount is generally debited from the credit limit on one's credit card or from the debit card balance, i.e. the account balance.
Issuer bank
Not many lenders offer this virtual credit card to customers. State Bank of India is the lone public sector lender to offer a virtual credit card.
Private lenders offering it are HDFC, Axis, ICICI and Kotak Mahindra bank.
Besides, Oxigen Wallet Virtual Card and FreeCharge Go MasterCard are two virtual credit cards offer by non-banking financial companies.
How to apply
If you have decided to apply for any particular virtual credit card, contact the specific bank or the NBFC that is offering the card and ask them to guide you on the application process. Generally, it takes three-four days to issue a virtual credit card.
Usually, most issuers don't charge their customers for issuing a virtual credit card.
(Follow Money9 for latest Personal finance stories and Market Updates)