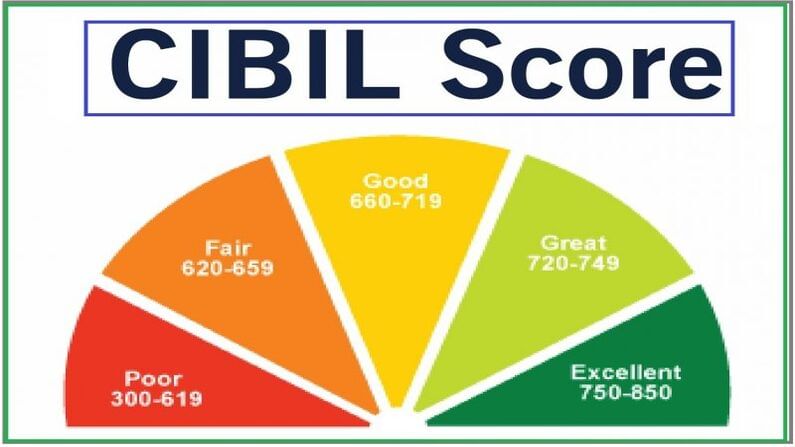 To ensure a hassle-free loan approval process, the applicant should have a score of 700 or higher.
It is essential to have a decent credit score in order to get loans for vehicles, houses and education. To ensure a hassle-free loan approval process, the applicant should have a score of 700 or higher. However, even responsible people have been found to have low credit scores.
Let's take a look at some of the common errors made by people that you should avoid:
An excessive number of enquiries
It is not a good sign if you have many queries for loans within a short time period, such as personal loans, vehicle loans, and so on. In order to have good inquiry gaps, there must be different queries. For instance, you should not apply to six different financial institutions for a home loan, as each application results in a new inquiry showing up on your credit report.
Experts claim that maintaining inquiries as low as possible is the greatest strategy to boost Cibil's score. It's best to apply for a loan one month apart to help your credit score from taking a hit.
NOC
The cardholder should make sure that no objections are made by the credit card company before closing any credit card. When clients choose to close a bank account, their credit scores can suffer, since in numerous cases, the customers fail to follow up with the same bank.
Only after receiving a "No Objection Certificate" letter from your bank will your credit card be closed. Customers should also make sure that their Cibil database is kept up to date by the bank since neglecting to do so could lower their Cibil score.
Opt for closure and not a settlement
One of the most commonly committed errors is that many individuals choose settlement over litigation in the event of payment disputes. As a result, banks report such matters as 'settled' on the CIBIL report, lowering an individual's CIBIL score.
However, one should avoid settlement and instead opt for account closure. An account can be cleared completely by making a payment in full. Customers may contact the ombudsman in the event of a disagreement. However, settling with any bank will ultimately do more harm than good.
(Follow Money9 for latest Personal finance stories and Market Updates)