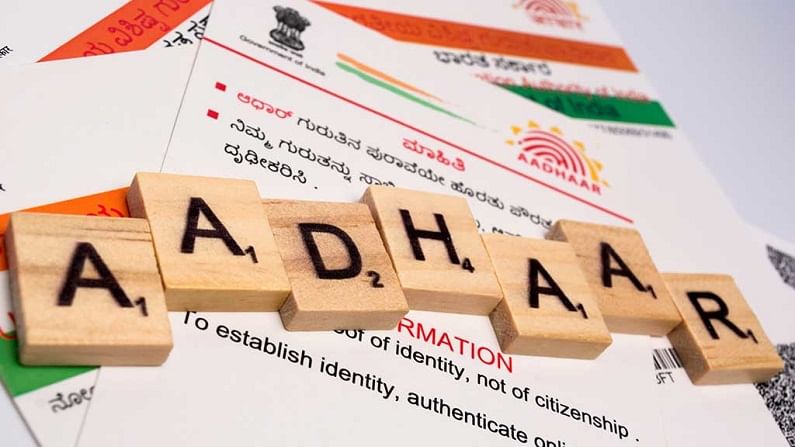 All banks are requesting their customers to link their PAN and Aadhaar card
In the wake of the second wave of Covid-19 pandemic, the Union government had extended the deadline to link PAN with the Aadhaar card till September 30, 2021. As per the Income Tax Act 1961, every person who is eligible to obtain an Aadhaar and is having PAN, is required to link their Aadhaar with their PAN. In case anyone fails to do this on or before September 30, their PAN becomes inoperative.
Consequences
Besides a penalty of Rs 1,000, an individual may face difficulties in operating his bank account, if the PAN becomes inoperative. Further, due to n0n-compliance higher TDS or TCS rate will be charged.
Bank notice
To ensure compliance, all banks, including State Bank of India (SBI), HDFC Bank, are requesting their customers to link their PAN and Aadhaar card. If they fail to do so, they may face difficulty in enjoying a seamless banking service, banks have warned.
Exemption
However, as per notification 37/2017 issued by the Central Board of Direct Taxes (CBDT), linking of PAN with Aadhaar is not applicable to an individual who does not possess an Aadhaar number or Enrollment ID.
Mandatory PAN and Aadhaar linking rules are also not applicable for:
Residents of Assam, Meghalaya, and union territory of Jammu and Kashmir, a non-resident as per Income Tax Act, 1961; of the age of eighty years or more at any time during the previous year; not a citizen of India.
PAN-Aadhaar Link status check online
If you have already linked the PAN and Aadhaar but are not sure about the status, go to the direct link of the Income Tax Department website — incometaxindiaefiling.gov.in/aadhaarstatus.
Enter PAN and Aadhaar number and go to the 'View Link Aadhaar Status'.
The PAN-Aadhaar linking status will be displayed on your screen.
(Follow Money9 for latest Personal finance stories and Market Updates)