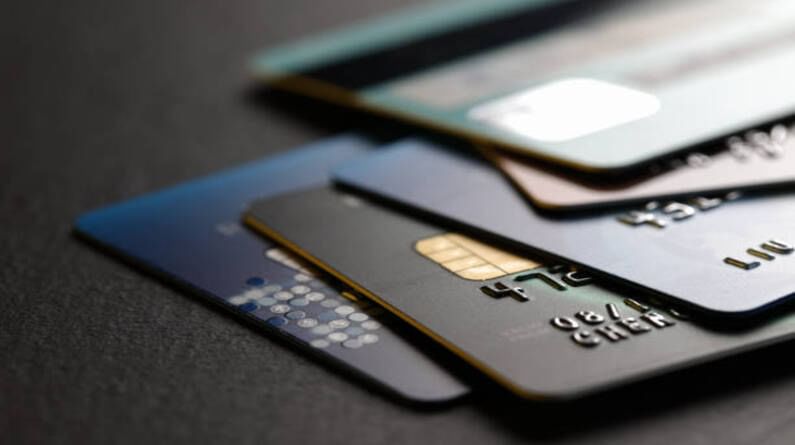 If you have a pattern of not paying your credit card balances on time, you can say goodbye to your credit limit.
It's a fact, you know. Every now and again, we're all guilty of procrastination. Taking your time with money matters, on the other hand, is a very different matter. Even as you're busy throwing away a mountain of unopened mail on your dining room table, consider the consequences of not completing your monthly credit card payments on time.
Penalties for late payments
The initial blow is delivered in the form of late payment penalties. If you don't make your monthly credit card payment by the due date, the bank will charge you a late fee. If you can't pay the minimum amount required, you'll be hit with these charges. For instance a late payment charges ranges from 30% to over 40% per annum on the unpaid credit credit dues.
Even if you manage to take some time away from snoozing on your sofa and pay off all your debts at once, there's no way to avoid these charges.
Increase in interest rates is expected
You also run the risk of paying significantly more interest on your credit card if you delay making your monthly payments. The interest rate imposed on your purchases may rise if you haven't made your credit card payments on time but have the confidence to use it to make purchases anyhow. If you use your credit card to make EMIs or withdrawals, the bank may hike the interest rate.
Reduction in your credit limit
If you have a pattern of not paying your credit card balances on time, you can say goodbye to your credit limit. In this regard, banks have a poor tolerance for procrastinators. Suppose you continue to fall behind on your payments. In that case, your credit limit will probably decrease significantly, putting you in a problem, mainly if you rely on your credit card to make utility payments, supermarket purchases, and other purchases.
Credit withdrawal
One of the most severe repercussions of failing to make timely credit card payments is the bank's reduction or elimination of your interest-free credit period. This means that you will be allowed no additional leniency in terms of repaying your dues. The longer you delay, the more interest you will accrue over time.
Affects credit score negatively
Just as no one can trust a procrastinator to complete tasks on time, banks do not trust procrastinators when lending personal loans, home loans, or car loans. Consistently missing credit card payments can significantly negatively impact your credit score, which may result in banks rejecting any future loan applications.
Collecting organisations
Suppose you have not made a payment on your credit card for more than 90 days. In that case, you may receive a visit from some unwanted guests – the bank's recovery agents or an outside collection agency – who will continue to visit until you make payment. Without a doubt, this is not something you require in your life.
(Follow Money9 for latest Personal finance stories and Market Updates)