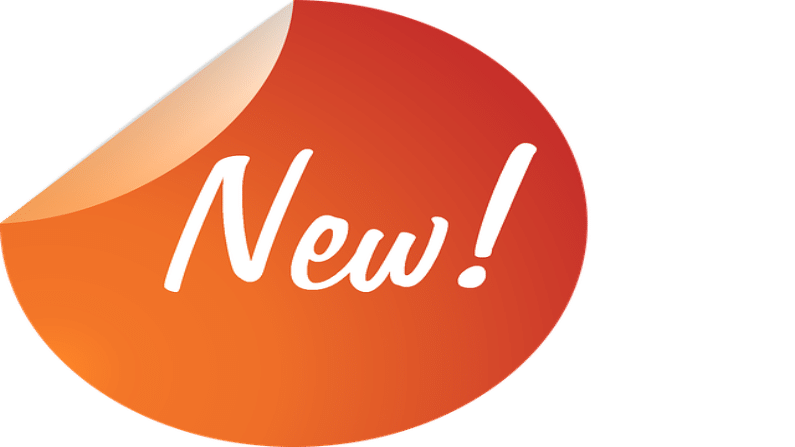 A series of brand new investment products were launched in the market recently. Stalwarts from the insurance, banking, and travel sector have introduced new products for public perusal this week. All these products reflect the severity of the current times as we take baby steps towards recovery from the horrors of the second wave of the Covid-19 pandemic. If you're looking to buy a new insurance product or credit card, there may be some new exciting offers here.
Insurance products
Reliance General Insurance Company launched the Reliance Health Super Top-Up insurance policy that provides worldwide coverage along with air ambulance coverage up to Rs 5 lakh, maternity coverage up to Rs 2 lakh alongside other consumable items. Options for sum insured range between Rs 5 lakh to Rs 1.3 crore. While this is a top-up plan, customers without an existing health plan can also buy it and pay the deductible from their wallets. The option for deductibles ranges between Rs 2-30 lakh.
SBI General Insurance has come up with two new product launches. Besides launching 'Aarogya Supreme' to ensure customers enjoy full health insurance coverage (including 20 basic covers and 8 optional covers) with sum insured ranging up to Rs 5 crore, the company has also introduced the 'Fastlane Claim Settlement' as a value-add service to its motor insurance customers.
"As a part of this value-add service, customers have the option of getting their small value motor insurance claims settled almost instantly. This will enhance the customer experience with the settlement time reducing to a few minutes," the company said in a press release.
To ease the process of instant customer verification at the time of buying life insurance, Bajaj Allianz Life has launched a paperless and digital process of KYC. If you provide the Aadhaar details to the company, they'll be able to digitally authenticate your identity from anywhere in the world.
Banking product
Meanwhile, Hindustan Petroleum Corporation has joined hands with ICICI Bank to launch a co-branded credit card – ICICI Bank HPCL Super Saver Credit Card. Powered by Visa, the credit card offers reward points on everyday small purchases like fuel refill, electricity bill, mobile recharge, shopping at grocery stores, etc. One can apply for this card via ICICI Bank's net banking facility or IMobile Pay app.
Travel assistance
Looking at the uncertain and last-minute erratic travel schedule in the background of Covid-19 protocols, MakeMyTrip has made a rather useful announcement this week. Trip Guarantee is the latest feature of the company that can aid passengers to search and book last-minute alternate travel as well as finance options. This will be especially critical for train travellers awaiting ticket confirmation till the last moment. The Trip Guarantee option will enable you to upgrade unconfirmed train tickets and select a new booking via flight, cab, bus or even a different train altogether. This can compensate for the constant uncertainty surrounding ticket refunds, new bookings, etc. during the current times.
(Follow Money9 for latest Personal finance stories and Market Updates)