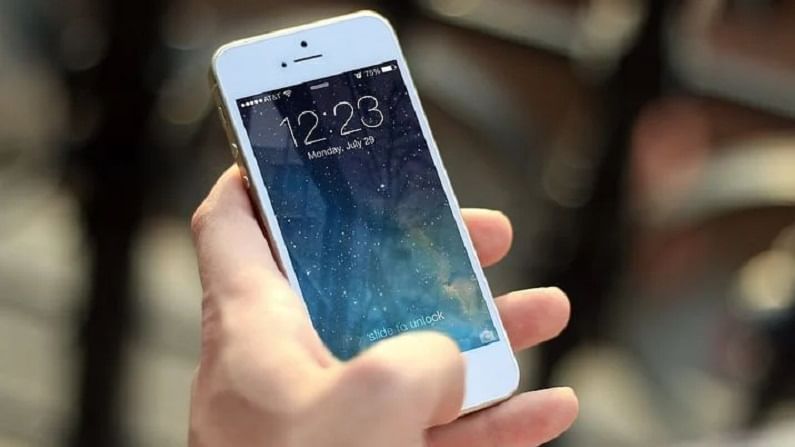 Social media is abuzz with details of the latest iPhone 13 which was launched on Tuesday. The new-gen A15 bionic processor, 120 Hz screen refresh rate, better camera and bigger batteries among other features have created much enthusiasm among iPhone fans as all are eagerly waiting for the latest device.
India is among the countries that are going to get the latest Apple devices in the first phase of release. This shows how important the Indian market is for the American tech giant.
Ever since Apple launched its first product – iPhone 3G – here in August 2008, India has become a market of ever-growing importance for the Cupertino-based tech multinational. India has become Apple's second-largest smartphone market.
Record market share
According to a recent analysis by research firms Counterpoint and Cybermedia, Apple's market share in India grew from 2% to 4% at the end of the last quarter of 2020, reported TechCrunch. Apple shipped over 3.2 million iPhone units in India last year.
Aided by local manufacturing, which makes sourcing easier, and a growing refurbished handsets market, Apple is all set to record its best annual performance in India, IANS reported quoting market intelligence firm Counterpoint's Research Director Tarun Pathak.
The report stated that Apple has registered more than 140% growth in India in the second quarter, with iPhone 11 performing really well.
In the last quarter of the pandemic hit 2020, iPhone sales nearly doubled compared to the previous year, making it the first time that the smartphone brand crossed the 15 lakh shipment mark. Around 93% more iPhones were sold in 2020 when the first wave of the Coronavirus pandemic played havoc with markets all across the globe.
IANS quoted CMR's Head, Industry Intelligence Group, Prabhu Ram, as saying, "As we run into the all-important festive quarter, Apple does need to navigate some potential headwinds ahead, including potential supply chain constraints and associated increase in component prices."
Apple's turning point
Several experts in the field, quoted by various reports, consider the launch of iPhone 11 to be the turning point in India, the phase when the sales of Apple's phone really took off. According to the report by Quartz, the Cupertino based tech giant managed to pull itself out of a slump in India with the iPhone 11 launch in September 2019. The report quoted Pavel Naiya, research analyst at Counterpoint, as saying that iPhone sales also shot up when Apple started to rethink its India strategy and started investing more in the Make In India programme to bring down the prices.
iPhone 11 contributed over 60% of all the iPhone shipments during the April-June quarter of 2019.
Several reports quoting experts suggest that Apple's growth in India is likely to be sustained given its future portfolio and promotional strategy.
(Follow Money9 for latest Personal finance stories and Market Updates)