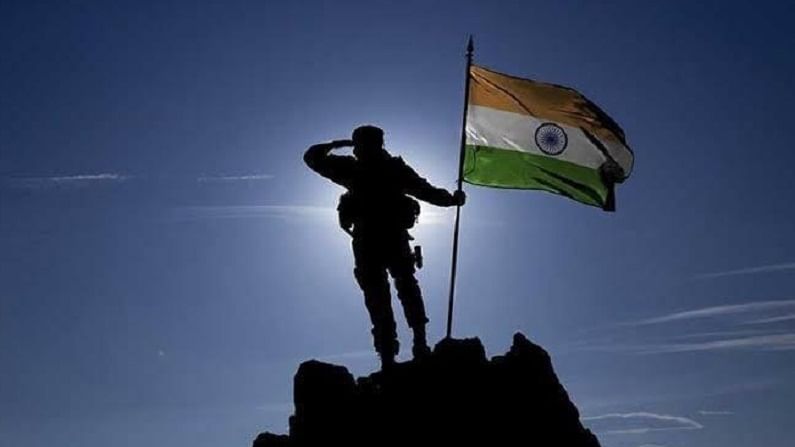 Officers at top echelons have to realise the need for financial literacy
Defence officers are the most defenceless when it comes to money. Fighting at the border, their lives are always at stake. The nature of the job is such that money is never a priority. "Their ultimate aim is different. They don't want to be seen as money-minded," says Brigadier JK Tiwari (Shaurya Chakra), director- strategic advisor, Assets Banking.
Then, there are logistical challenges. Months go by when they are at locations without the internet, oblivious to what is happening in the world. Basic banking services are hard to avail because frequent transfers don't let them maintain long-lasting relationships with banks or other financial services players. "Defence officers get posted to pan-India, they have to move every 3-4 years, further they have to provide services at remote locations without internet connectivity. It is difficult for them to keep track of their investment and relationship with banks," says Brigadier Tiwari.
Lack of financial awareness — not just at the bottom, but to the top – is a major hurdle too. "We always found our salaries to be enough. I was among very few interested in investments, otherwise officers don't care about it. It is only when bigger needs arise, they regret that they could have started early," says Col Sanjeev Govila (Retd), CEO at Hum Fauji Initiatives.
Brigadier Tiwari and Col Govila are among very few who have taken a task at hand – to help defence officers manage their money better. There are civilians like Varun Malhotra – Director – Edge Institute for Financial Studies who conduct workshops for BSF Jawans to help them start early in the world of investments. "A BSF Jawan earns Rs 30,000 each month, of which around Rs 3,000 goes into the national pension system. The rest Rs 27,000 they save because the BSF provides them with food and accommodation. If they start investing this money, they can easily become crorepati in just 18-19 years. The compounding will give them financial freedom."
Protecting the protectors
Starting early is the crux. "Among various webinars that I do on financial literacy, the ones I conduct for cadets feel the most rewarding to me. If investment habits could be inculcated at a young age, it will make all the difference. When they become seniors, they will be the ones educating juniors," says Col. Govila.
Officers at top echelons have to realise the need for financial literacy. Malhotra gives a valuable suggestion: When the top person wants it to happen, then it happens easily. The government should give a directive that all director generals take steps to spread financial literacy in their regiments. We could do well with BSF because top bosses were involved," he says.
Discussing money is not a crime. "There is hardly any concerted effort to change the mindset at the organisational level. Awareness campaigns at all levels are needed so that juniors feel comfortable talking about money with seniors," says Brigadier Tiwari.
Invest for the long-term
Safety is key. "Most defence officers invest in DSOP (Defence Services Officers Provident Fund) as a monthly contribution from their salary and also invest in PSU Fixed Deposit," says the Brigadier.
There is a need for moving to equities, if not direct stocks then at least mutual funds.
Invest and forget. The defence officers can easily apply this basic rule of investment. They don't have to track their investments daily or follow the news to take buy or sell calls. "We suggest long-term investing. They don't need knowledge or expertise or even daily trackers if they invest in index funds. A monthly SIP for the long-term will do the job. All they need is financial awareness," says Malhotra.
Col advises to get a registered financial advisor. "If you have one person to take care of all your money needs, you won't have to worry about transfers," says Col Govila.
But before anything, misleading connotations around money must go away. "Money links to what value you create in life. It doesn't mean that you are after money. If you don't create value for yourself then what security are we talking about here? if you are insecure internally, you'll not be able to secure the nation."
(Follow Money9 for latest Personal finance stories and Market Updates)